Mackay Surf Life Saving Club's focus is to provide members with the skills to ensure safe bathing for the public of Mackay and visiting guests.
Our club conducts volunteer patrols of Mackay's Harbour Beach on weekends and public holidays from September to May.
The primary goal of patrolling members is the prevention of potentially life-threatening situations on the beach.
This requires the development of skills in marine safety and aquatic rescue as well as achieving and maintaining a level of fitness to enable our members to participate in beach patrols and rescues.
Club programs and activities are designed to develop the skills, competences, and knowledge required by members to participate in these activities and educate the public.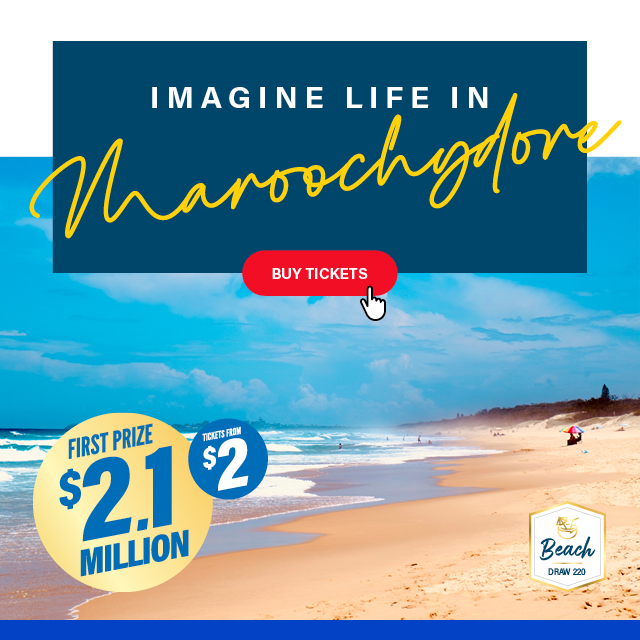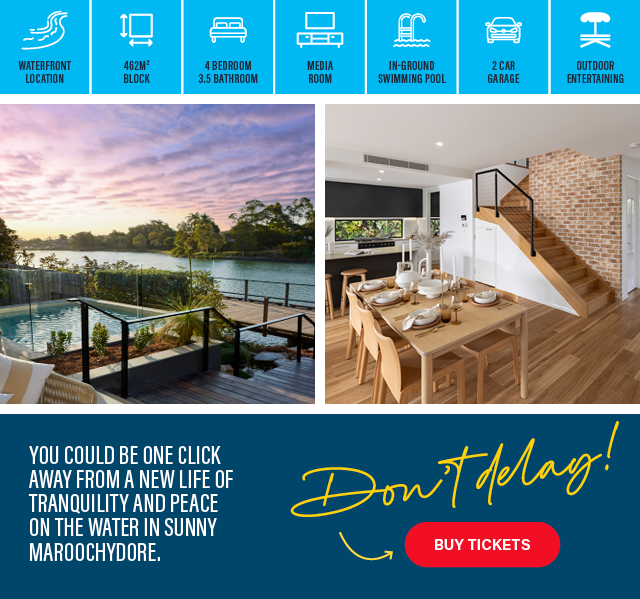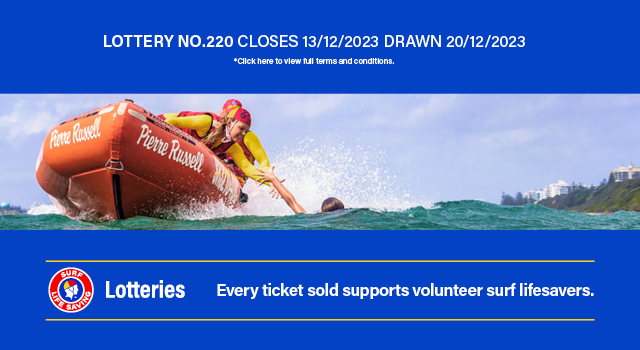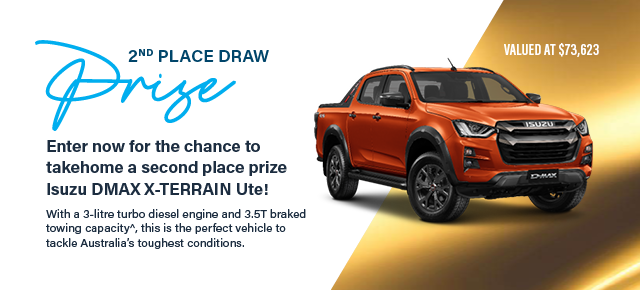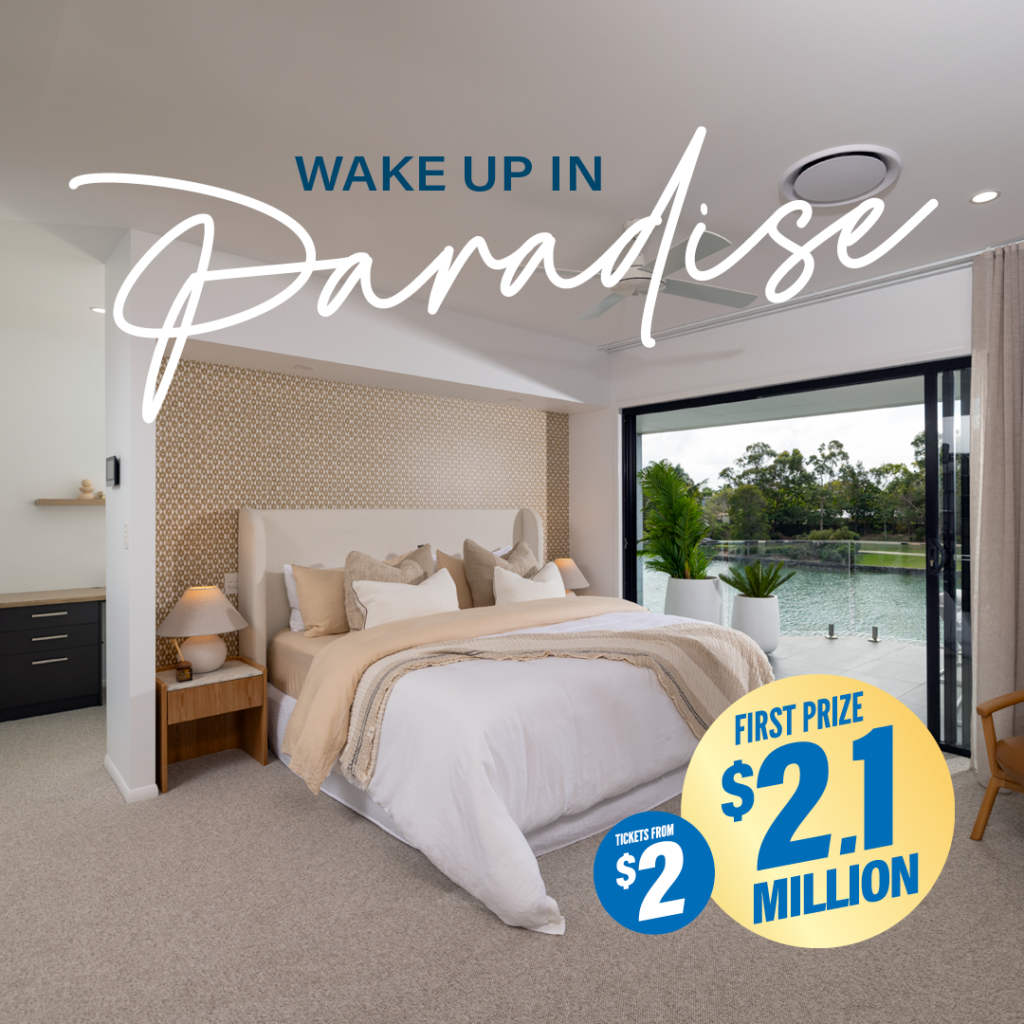 Please Click Link below for Lottery Page
Scan Here